Ridgewalk greenway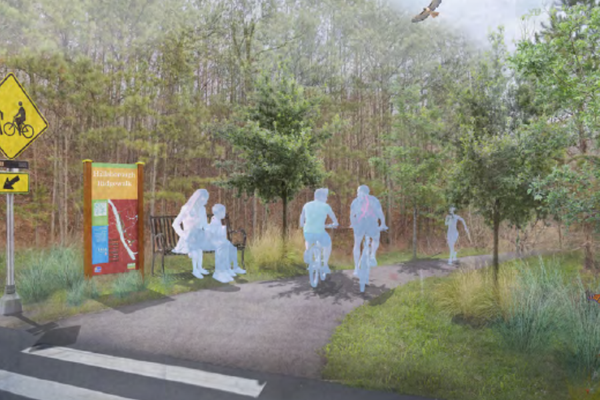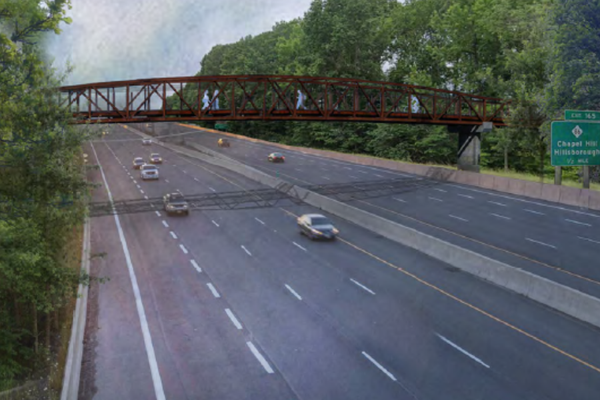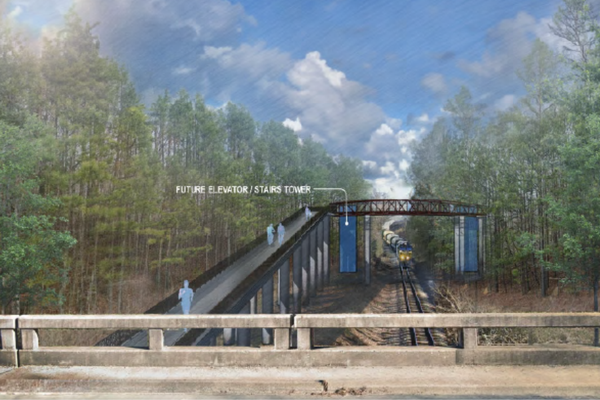 The Ridgewalk greenway will provide a north-south pedestrian and bicycle connection from Cates Creek Park to the downtown via the future train station and Collins Ridge neighborhood.
Location
The Ridgewalk Greenway will run from downtown Hillsborough south to Cates Creek Park.
Current phase
The Hillsborough Board of Commissioners is expected to hold an in-depth discussion about the feasibility study in September 2023.
Documents
The Ridgewalk Greenway Feasibility Study was completed in June 2023.

Ridgewalk Greenway Feasibility Study