Proclamations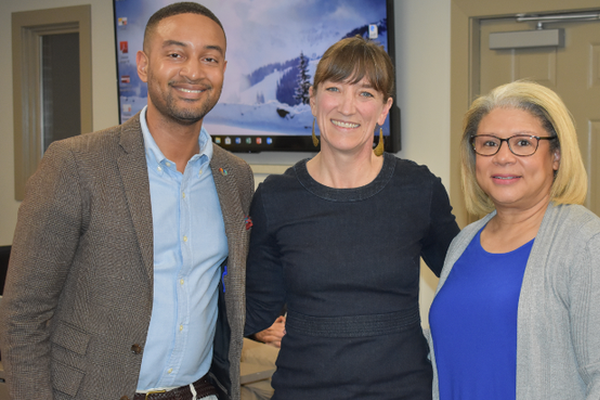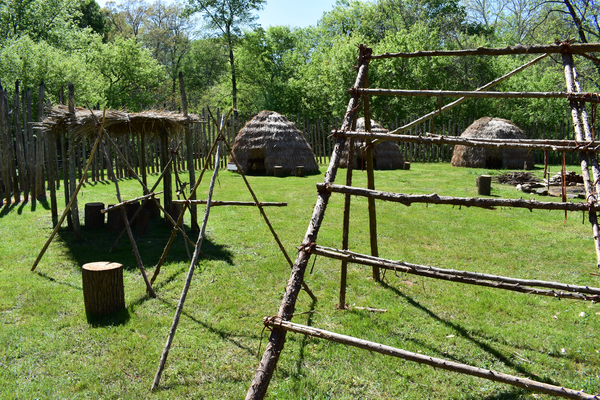 Below are proclamations issued by the mayor this year, as well as those in perpetuity. If your organization would like to request a proclamation, see the Requests section below.
Current year proclamations
Proclamations in perpetuity
Requests
The mayor may proclaim events and days of interest or benefit to the Town of Hillsborough. Proclamations reflect civic activity, pride and accomplishment and have a direct relationship to the town and its services. Proclamations that are part of national campaigns, for national organizations or for issues or groups unrelated to the town are not issued.
To request a proclamation, complete the request form 30 days prior to the desired proclamation date. Requests should include a draft proclamation.
The mayor determines which proclamations are read aloud. Proclamations typically appear under the consent agenda at a Hillsborough Board of Commissioners meeting.
Contact information

101 E. Orange St., Hillsborough, NC 27278
919-732-1270
Offices are open 8 a.m. to 5 p.m. Monday-Friday.

Key personnel
Kimrey, Sarah
Town Clerk/Human Resources Technician
919-296-9443
Kimrey, Sarah
Town Clerk/Human Resources Technician
919-296-9443