Plans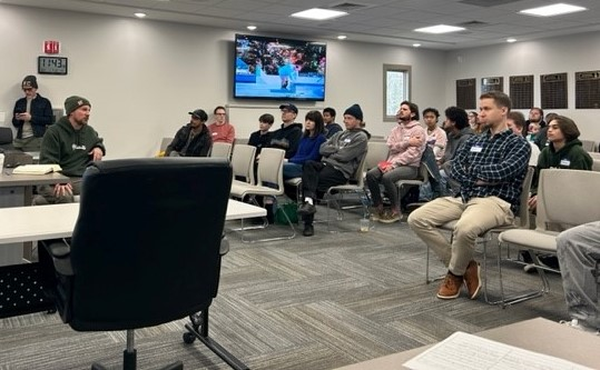 The town staff and Board of Commissioners have developed several plans that direct the future of the town. These plans have been developed with significant thoughtful research and community input.
Budget
The budget is a financial plan containing an estimate of proposed expenditures for the fiscal year, the proposed means of financing the expenditures, and the goals and objectives of those expenditures. It ensures the town's resources are allocated toward priorities identified by the Board of Commissioners. A fiscal year starts July 1 and ends June 30.
The Budget Division is responsible for preparing the town's budget, under the oversight of the town manager and in collaboration with the various departments and divisions.
Comprehensive Sustainability Plan
Future Land Use Plan interactive map
The future land use map is a part of the Comprehensive Sustainability Plan. It indicates the range of uses the town would favor in an area. It does not guarantee a successful rezoning request, nor does it obligate an owner to seek rezoning. For detailed future land use information, visit the town's interactive online map.
The Planning and Economic Development Division oversees the map.
Parks and recreation master plans
Strategic Growth Plan
The Strategic Growth Plan provides a framework for continuing discussions about growth in the Hillsborough area between the town and Orange County's jurisdictions. It documents the growth potential around Hillsborough, considering available water capacity and the transportation network.

Strategic Growth Plan
Strategic Plan
The town uses a strategic plan to align available resources with priorities. The plan is used in coordination with the budget and the Comprehensive Sustainability Plan.

FY2024-26 Strategic Plan