Hillsborough Police Arrest Man on Charges Related to Sexual Engagement with a Minor
Police are asking the public to come forward with additional information
Thursday, July 6, 2023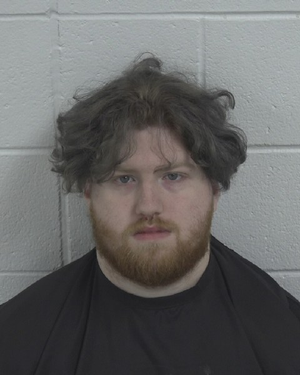 Hillsborough police officers arrested Zachary Jeremiah Dalton, 20, of Hillsborough Thursday, July 6 at his residence with the assistance of the North Carolina State Bureau of Investigation.
Dalton has been charged with Indecent Liberties with a Child, Solicitation by Computer and Sexual Battery. The alleged incidents occurred over a four-month period from late 2022 through early 2023.
Dalton is being held in the Orange County Jail under a $5,000 secured bond.
The Hillsborough Police Department is asking for the public's assistance in providing additional information about the suspect.
If you have any information, contact Investigator Van St. Pierre by email or phone at 919-296-9533. Anonymous crime tips can be reported by: